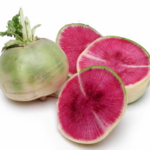 Rob B.
"Totally awesome, I really enjoyed Gail's, enthusiasm and her knowledge of nutrition…I am now motivated to cook with my health in mind…her recipes are fantastic…can't wait for her next lesson."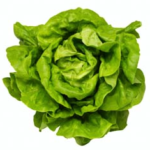 Martina Chamberlain
From Market Street Cooking Class "Down Home Roots"
"I was very impressed at how good the food tasted for "vegan". I've tasted some vegan products before and was not impressed. The root vegetable and lentil soup was awesome and the cornbread divine! I ate every morsel. The chili had a great kick and you would never know there was no meat in it. It tasted delicious. The sweet potato pie was yummy! I can't wait to try these recipes on my family next. I would definitely recommend anyone to try these recipes. It was all very YUMMY. I am a believer now that healthy CAN taste WONDERFUL. Gail, those recipes ROCK!!!" Thanks for reading."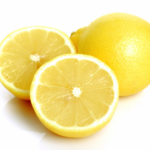 Christy M.
Author of Blissful Bites: Vegan Meals That Nourish Mind, Body, and Planet
"I was fortunate enough to attend a 5 course dinner party for James Scott (President of Dallasvegan.com) made by Gail. Everything was delicious and it was obvious that care was taken in the choosing of ingredients for each course. You will feel nourished and satisfied with Chef Gail."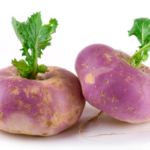 Dr. Caleb Braddock
"She isn't some mumbo jumbo chef to the stars that only makes dishes you can't pronounce with foods you've never heard of, or can't fix at home. She's raised 3 kids, she's from the "Real World", and has unlocked the SECRET to making healthy foods taste great, and can even do it on a shoe string budget."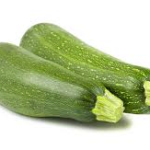 Dr. James Fowler DC
"We recently had Gail at our office for a group cooking class. Her knowledge, passion, and energy are contagious. The food was amazing and can convert the worst eater to start getting some great natural, healthy food in their diet. She is an amazing resource for anyone that wants to naturally change their health and live a more energetic life."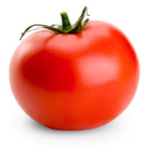 Alisha
"Gail, thank you so much!! I had so much fun and learned a lot from you. I'm looking forward to making some of the recipes from your cookbook and have already started incorporating the foods you recommend. You truly inspired me and got me super motivated to start making positive changes. I've already started sharing all of the wonderful things you taught me with my family. I look forward to learning even more! Love and blessings."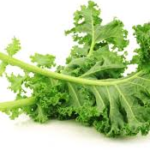 Pete T.
Visionary & Spiritual Artist
"Gail's gift is amazing, combining intuition with proper nutrition. She was able to pinpoint certain foods that my wife and I needed to avoid and other things that we need to be eating. Following here advice we are now seeing improvements in our health.Plus she shared great health recipes."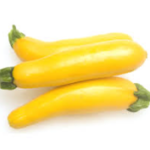 Marie G.
CEO – Executive Leadership Strategist – Quantum Leader Foundation Program
"For years I've tried every diet in the book, lose some weight without enjoying food and then gain it right back. Gail's Food Compatibility Consultation was an eye opener. For the 1st time I now understand what specific foods my body needs to be healthy. I was able to bring my body into balance within 10 days. The bonus was losing 10 pounds exactly where I wanted to lose them while eating as much as I wanted with the foods compatible for my body. Gail is a genius at creating recipes that are delicious, easy to make and family friendly. I can't say enough about how freeing it is to finally understand what I need for my body. The fun part is that Gail's intuitive approach along with a great big helping of common sense is served with a side of humor."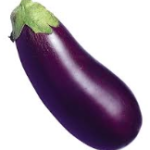 Judy K.
"Hey, Hey, Hey…… Well all blood work and test are in and today I saw my doctor. NO DIABETES — clear and basically no thyroid issues either. By the way I went to the dentist about 2 weeks ago and she went to clean my teeth and she was so shocked that there was almost nothing to clean. She said a little bit of coffee stain. I don't drink coffee. The dentist came in and said don't know what you have done but this was great. Just had to tell you all the good news. You told me I was clear of the diabetes and in the four years with doctors and loosing almost 40 pounds I was never told I was clear. Your intuitive gift was such a life and game changer for me. I wasn't expecting the great dental report. Bonus. I don't mind at all you using this. My lab reports prove it. "